About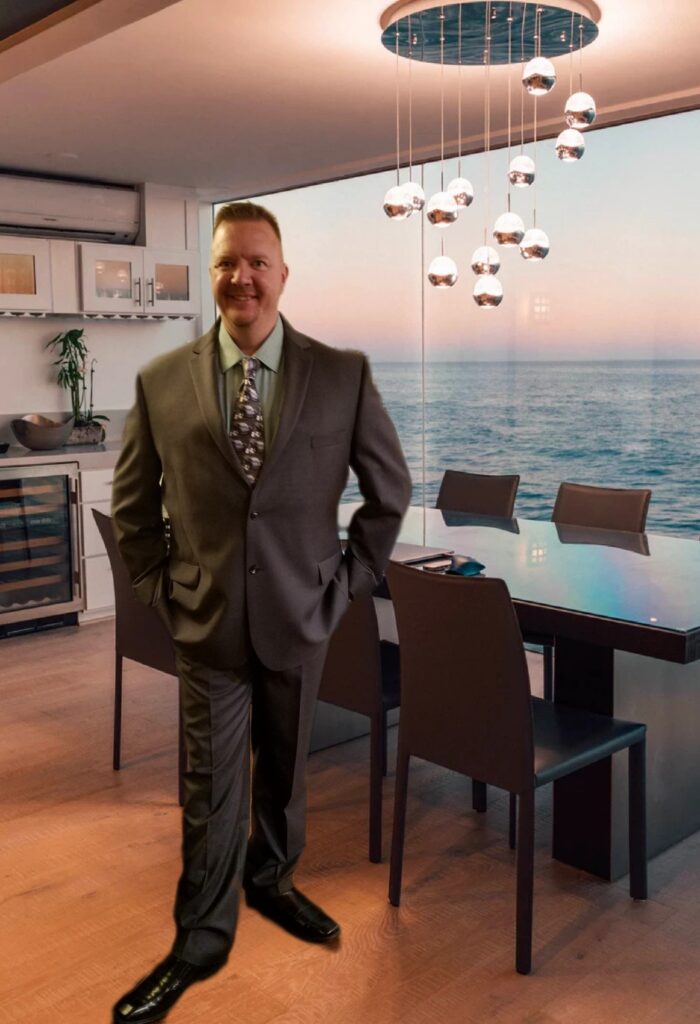 BattleBorn Alarm is a brand new Nevada born company in Reno Nevada, committed to providing excellent local service for all your home and building security needs.
Owner/President Shawn Fitzgerald has been Working in the Alarm industry for over 20 years and spent 18 Years working for CEI Alarm before it was sold in 2020.
With BattleBorn Alarm you will get only the very Best in Security and Fire Alarm systems installed and maintained. Our Goal is to give you a Secure feeling knowing your home or business is well taken care whether you're there or not.