Residential Security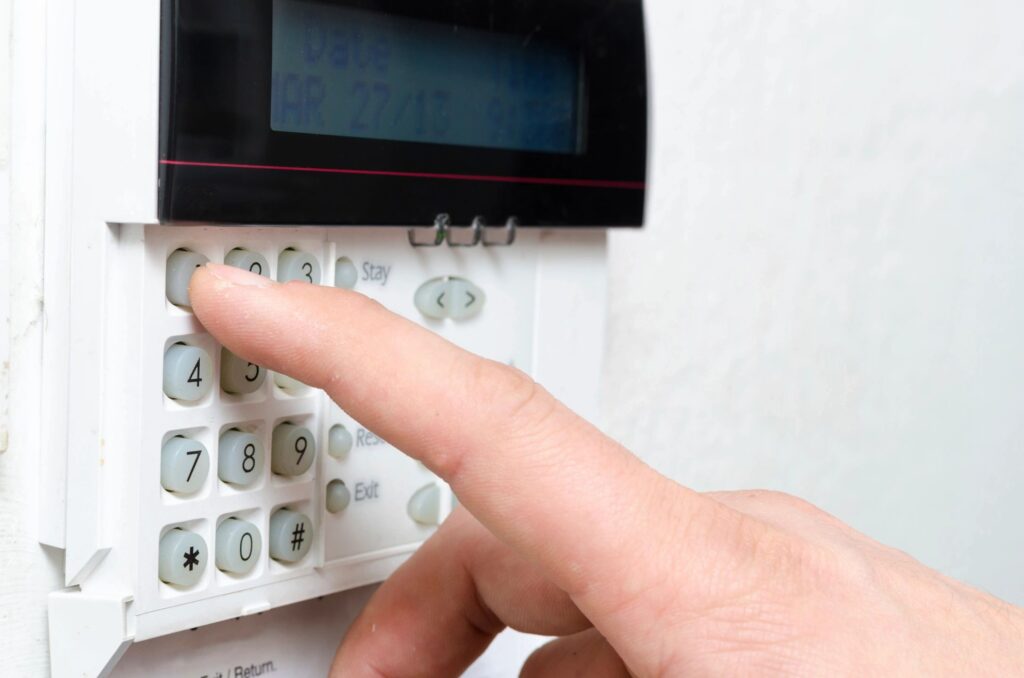 BattleBorn Alarm can provide you with the very best in Residential Security, everything from your basic door and window system to complex whole home Interactive security and control systems. We can take over most existing systems, upgrade them, or replace them all together. We can Design a whole system from scratch providing you with all of your security needs.
We provide smartphone apps to allow you full control over your home security. No matter where you are in the world you will be interact and know your home is secure.
You can now monitor everything in your home from fire to flood and know that while you are away your home, Family and pets are protected.