Commercial Fire Alarm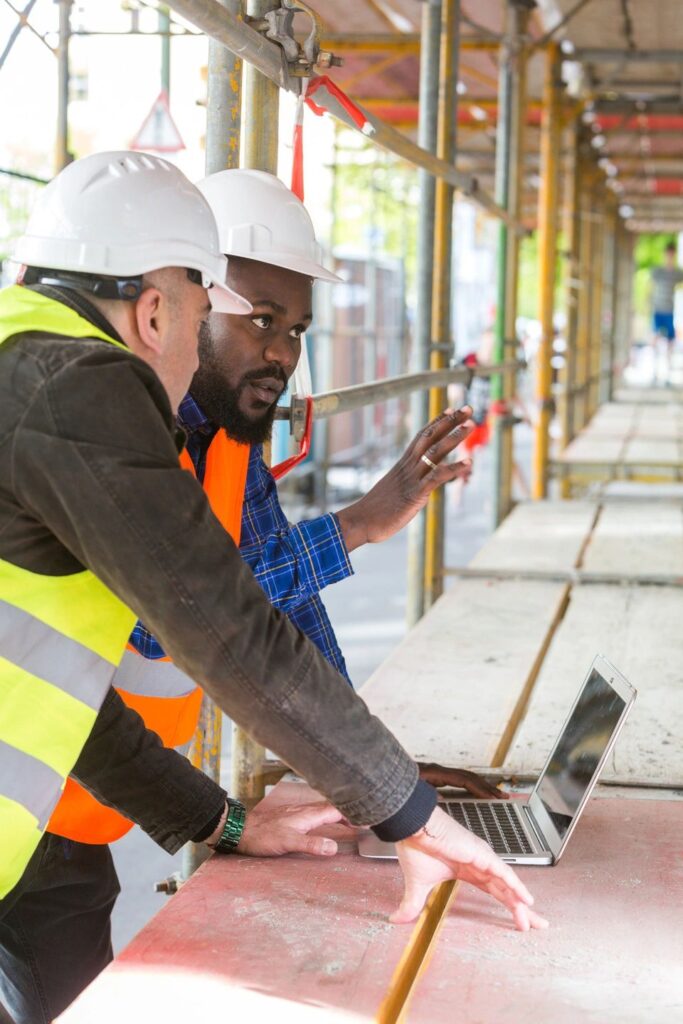 Have you ever gotten to this point in your construction and found out you need a Fire Alarm to pass inspection, let BattleBorn Alarm help you. We can take it from here we will design a fully code compliant Fire Alarm Submit it to the city and get all necessary Permits Install your new Monitored Fire Alarm and Pass all Inspections, We do it all.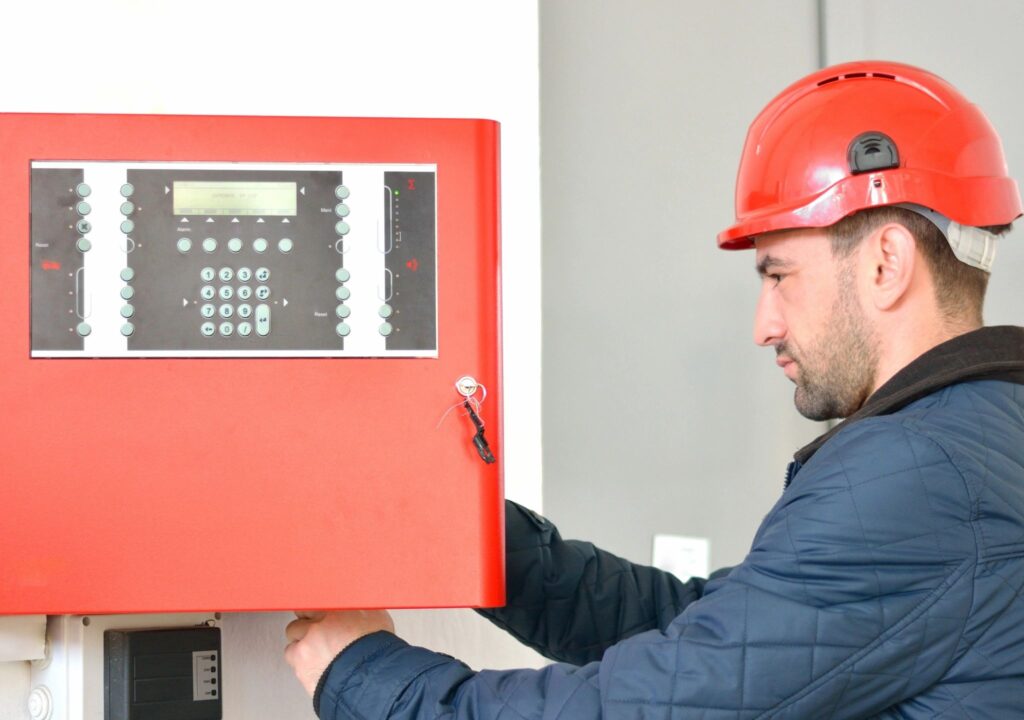 BattleBorn Alarm prides itself on being able to work on even the oldest of Fire Alarm Systems, Why Replace a perfectly good working system, BattleBorn Alarm can usually reuse existing equipment and set it up for monitoring under current codes by adding IP and cellular based communication systems. We can also handle all subsequent Inspections required.